The task:
Deliver a bespoke digital appliance showcase display in independent retailer Reliance Direct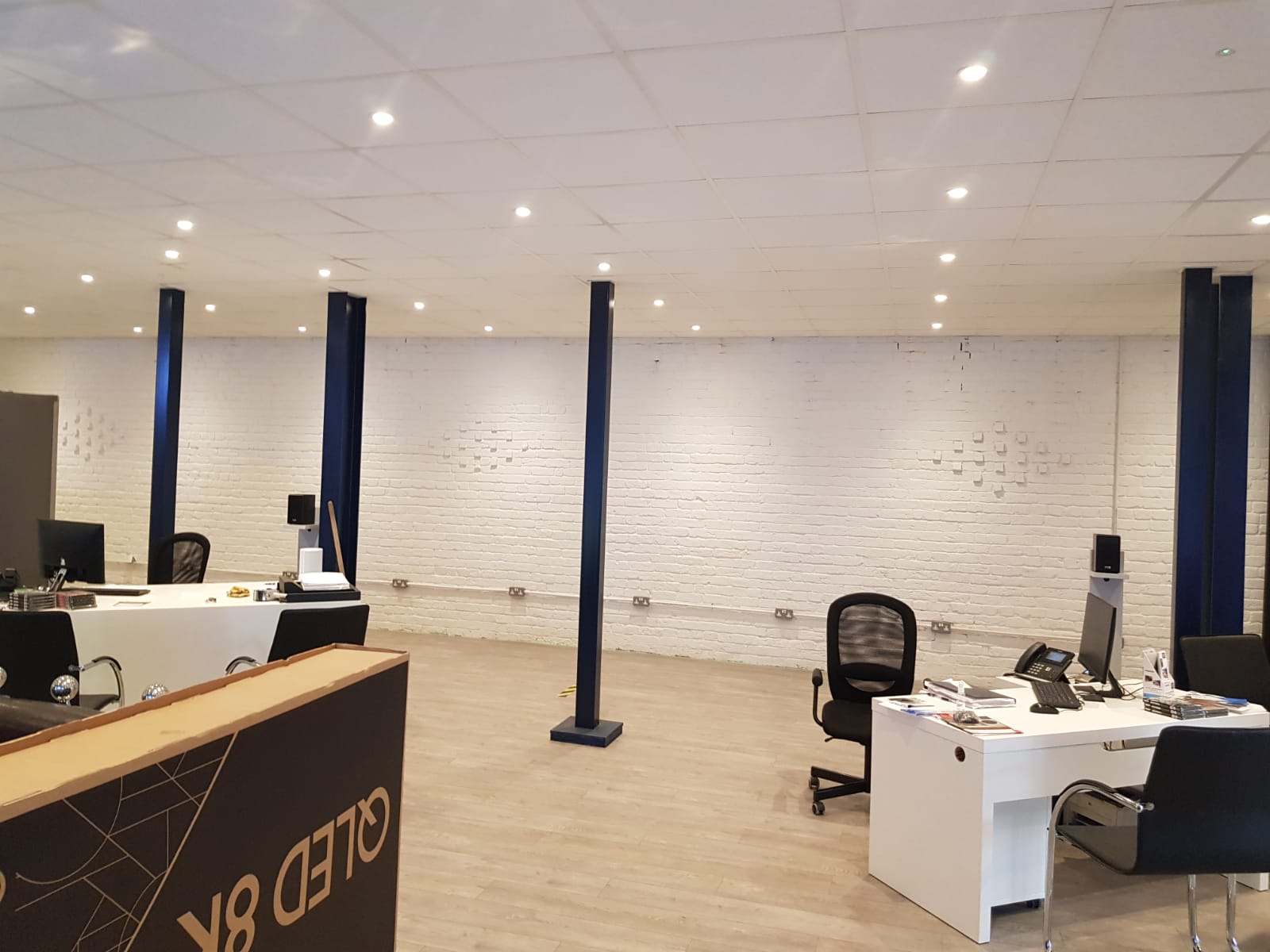 Our journey:
Despite the challenges at retail in 2020, and the nervousness of shoppers to venture into the larger store environments, it seems that the independent sector is quickly becoming a new hub for consumer electronics purchases.  During COVID, PLB were chosen as Samsung's preferred agency for this project. We needed to navigate through the COVID related challenges yet still delivered to time and to budget.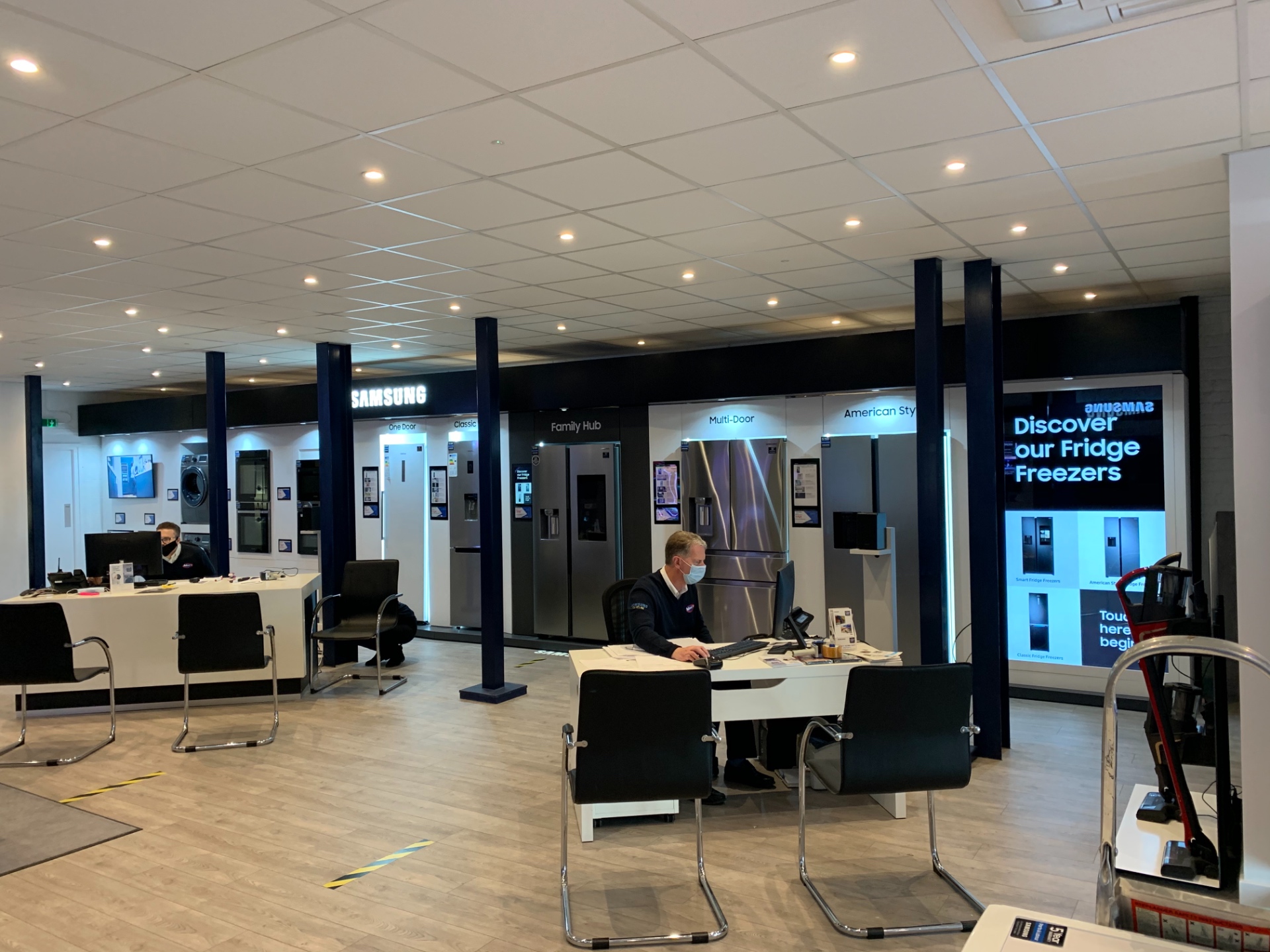 What we're proud of:
We have led the way, taken a 12m retail space and delivered an bespoke Digital Appliance Showcase Display – showing multiple product categories together in an interactive and informative way. The store is already enjoying an uplift in footfall and sales and client and retailer are delighted.